Bio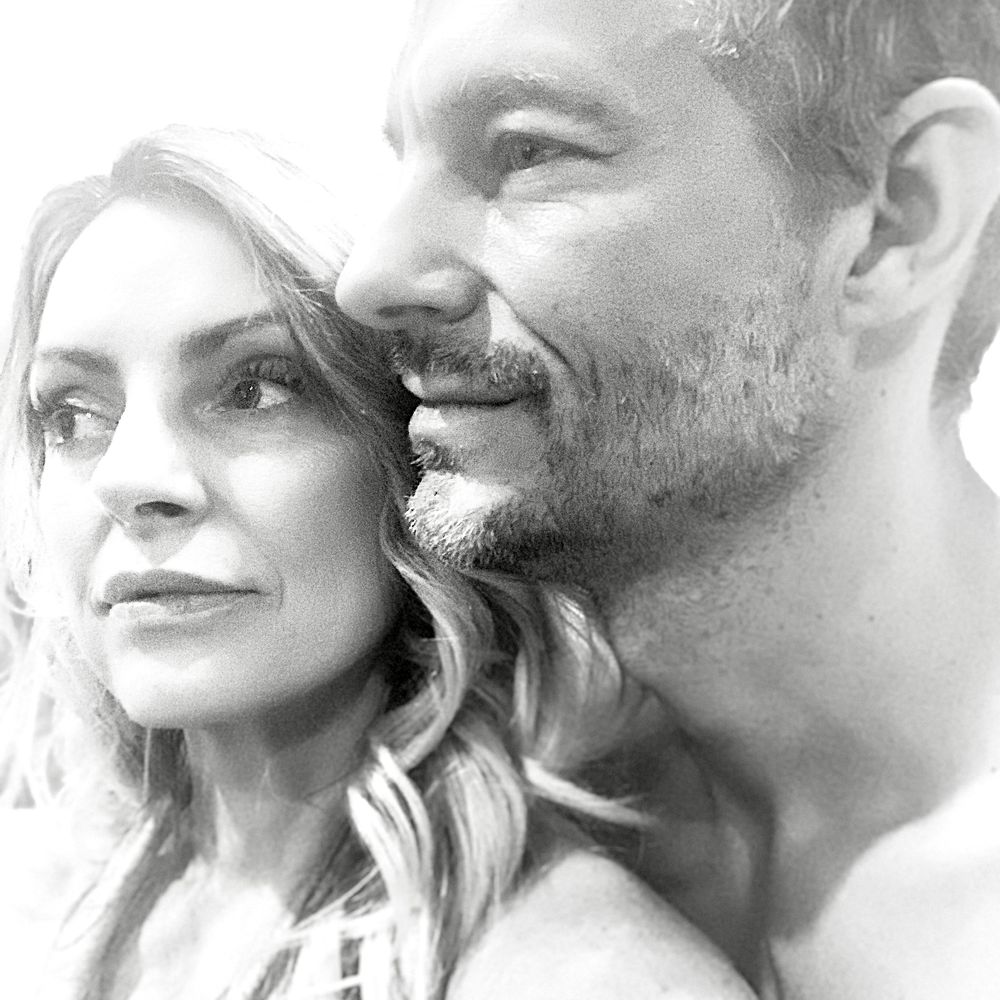 Immortal
Wild
Immortal Wild is an intense electrical alchemy of Debra Roberts' and Tom Freeland's extreme spiritual energy gained from their lives' massive spectrum of experiences, from deadly to transcendental, which was consummated when Tom, who lived on the other side of the world, heard Debra's voice and after the deep recognition of his soul mate, gave up everything in his life to love and be with her.
Debra Roberts has been writing inspiring poetry and visceral lyrics her entire life.  A very rare combination of spirituality and physicality she is intensely athletic,  and won the extremely competitive bodybuilding title ANB Australian National Title for Open Physique over 35 in 2016. She is a certified Tantra Instructor, a professional metal sculptural artist, and is a gifted healer. When she sings, performs and channels energy she reaches down into your core freeing your soul to fly. She is a shapeshifter, able to change her entire look within a microsecond and convey powerful emotions with her posture, eyes and expressions. Her seductive, hypnotic lyrics and sexy passionate vocals emblazon and bring to life powerful archetypes in your mind, that overload your standard experience of reality and momentarily, allow you to transform into a hypereal, sensual and powerful version of yourself.
Tom Freeland is a multi-instrumentalist, has been writing and playing music all his life. Having his finger torn off in a motorcycle accident only made him appreciate playing music even more. In a quest to find himself spiritually, he spent years seeking enlightenment including the adventures of sitting in a Zen Temple, going on a Vision Quest, experimenting with the occult, experiencing different religions and becoming a Reiki master. He then applied his intense energy into the corporate world and became a Fortune 500 executive and, still not satisfied, left that world, and worked his way up the entrepreneurial ranks and owned one of America's largest motorcycle shops.  You feel his soaring joy, intense pain and inspiring spirituality in the deep aggressive grooves that help you to express and move your body in unbridled ways.
Described as rude, sensual, aggressive, and transformational ...crank up their music and experience your new reality!